About ezLandlordForms
ezLandlordForms makes it EZ to be a great Landlord by offering all of the forms, tools, and resources that Landlords need. We offer the highest quality forms and systems, making us the #1 site on the web for Landlords. With Rental Applications, Tenant Screening Services, State-Specific Leases that are customizable, and a library of over 450 forms, we have quality resources for every phase of the Landlord lifecycle. Our team's experience, expertise, and hard work ensure that Landlords get the most out of their investment.
We Provide the Highest Quality Lease Available Online
You won't find a better Lease Agreement online than the ezProLease.
A Lease Agreement that leverages the expertise of thousands of Landlords
Recommended by Shark Tank's Barbara Corcoran
Over 3 million Leases created since 2006
Rated "excellent" 4.9 from 5,400+ reviews
Our Partners
At ezLandlordForms, our partners are at the heart of our success, and their perspectives illuminate the value we bring to the Lease management landscape.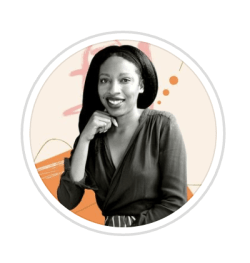 .