Summer Home Improvement Projects for Your Rental Property
Rental homes have the same maintenance needs as any property. However, the work falls to a landlord who also has his or her own home maintenance tasks, not to mention a full time job and other responsibilities. With its longer, often drier, days, summer allows busy landlords the perfect opportunity to complete projects at their rentals. Replacing a roof, painting, and other work can be spread out over days or even weeks in good weather.
Summer projects can help boost your rental income, and draw more interest from potential tenants. And, a bit of routine maintenance when it's nice out can help prevent problems once the cold weather returns (see our infographic on common rental property repairs).
Here are a few easy home improvement tips and projects for your investment property that will provide high Return on Investment (ROI) for often minimal effort.
Start by assessing the outside of your property
Summer is a great time to take care of exterior issues. Begin by completing an inspection of the outside of your building: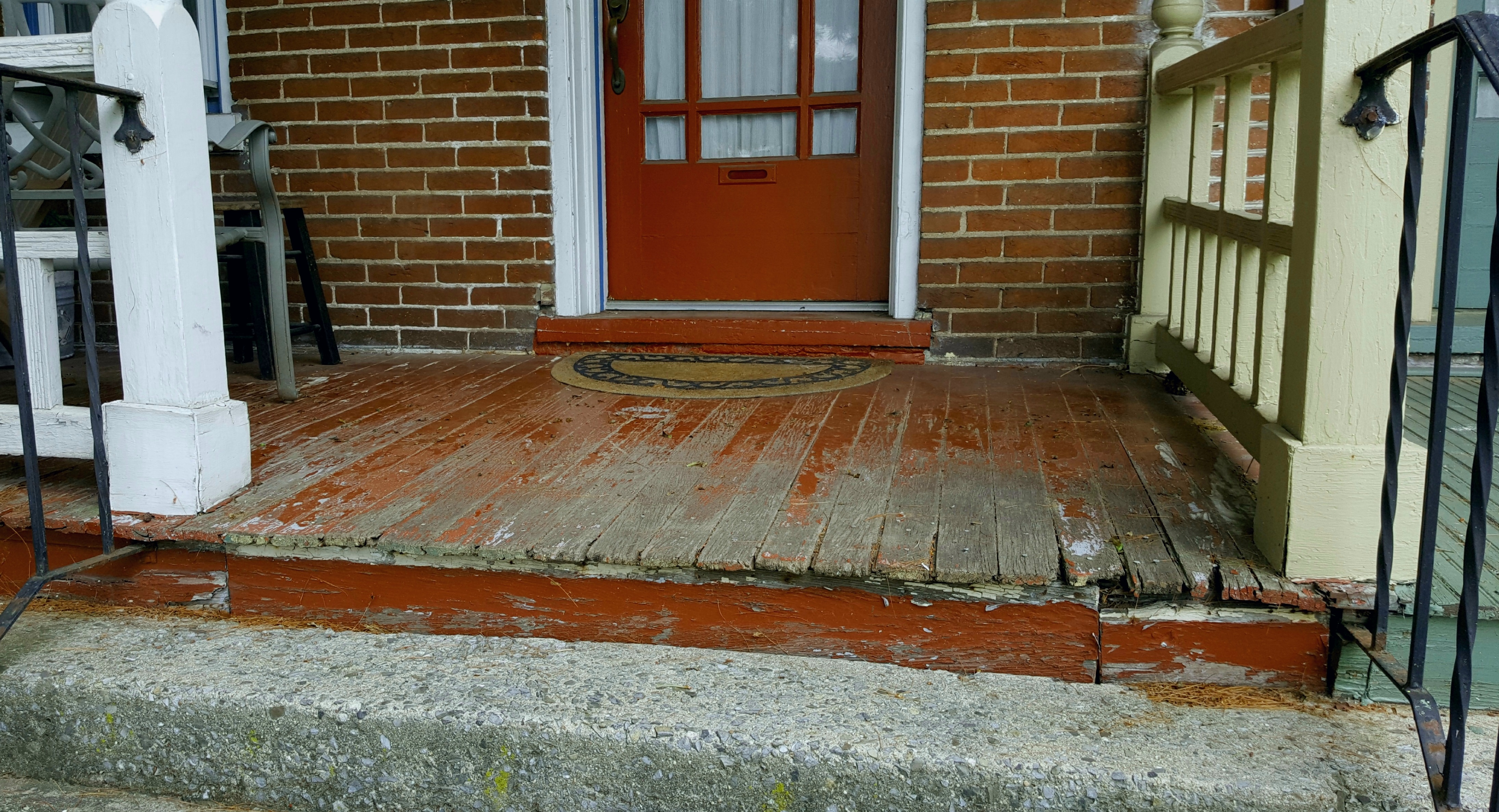 • Look for any signs of damage to roof and shingles.
• Clean out gutters and check them – and downspouts – for cracks or holes.
• Make sure that the siding, doors, and windows are in good condition – recaulk if needed.
• Don't forget to look low: check for cracks in the foundation where water could seep in.
Next, size up the curb appeal of your rental. Stand across the street from your property and take an objective look. What do you notice? Do trees and bushes need to be trimmed? Are plantings looking straggly and unkempt? Is the porch or walkway looking shabby? Is the mailbox rusty?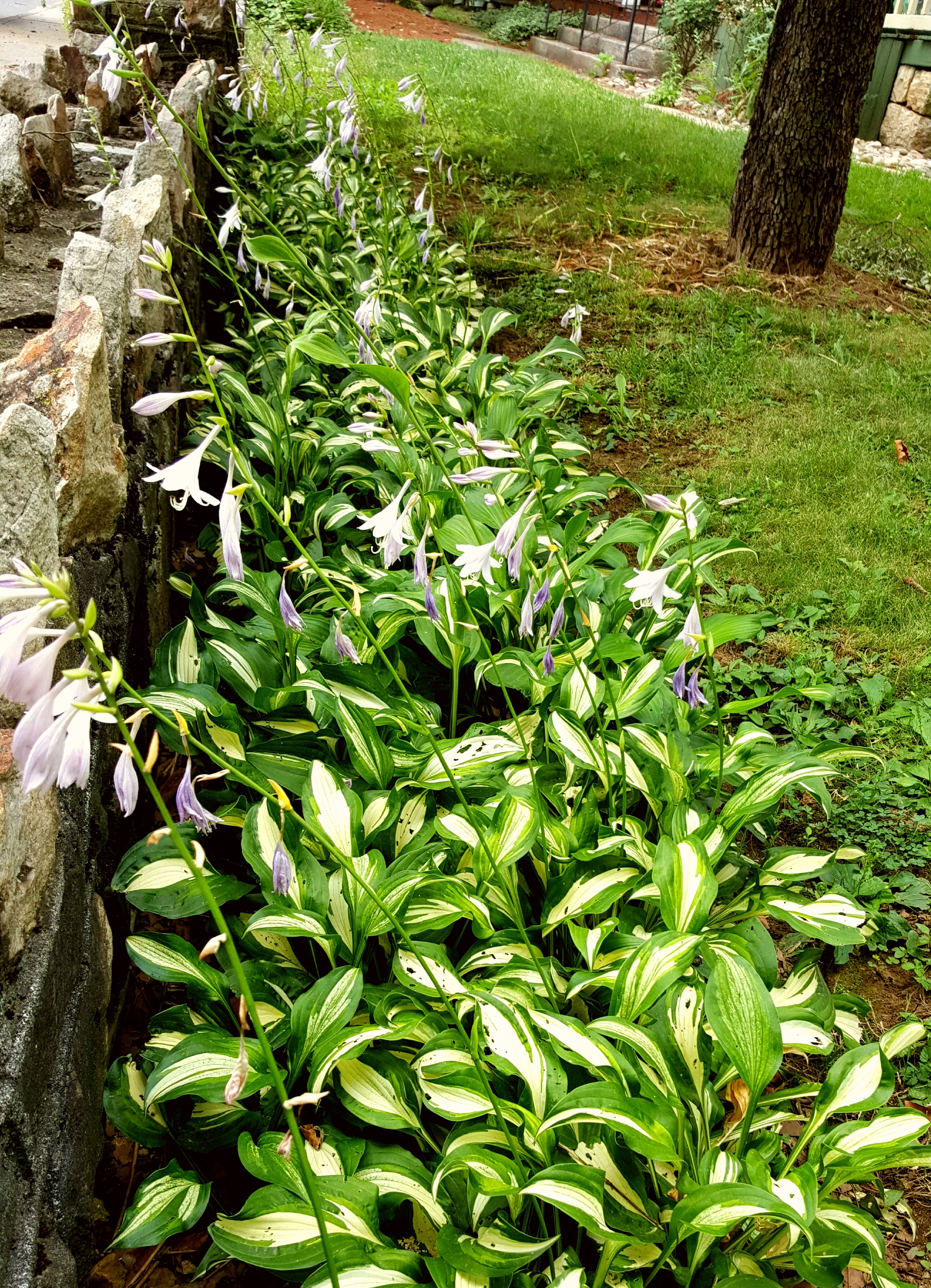 Low-maintenance fixes are the best. For instance, flower beds can host native plants that grow back every year – cheaper then replanting annuals each spring. Slow-growing shrubs, surrounded by natural mulch to keep down the weeds, will cut back on maintenance costs and labor. In areas where grass won't grow well – and requires frequent, fussy care – consider replacing turf with pavers, stones or decorative gravel.
Other easy, exterior home improvements that add charm include:
• Drought-resistant plants and bushes that look good and require less watering.
• Ornamental grasses that are eye-catching and virtually maintenance-free.
• New paint on the front door for a pop of color.
• A new coat of paint on the shutters – subdued but tasteful – to freshen the whole exterior.
• Replacing a wood garage door with a new steel one, eliminating the need to paint.
• Replacing the mailbox, house numbers and other hardware.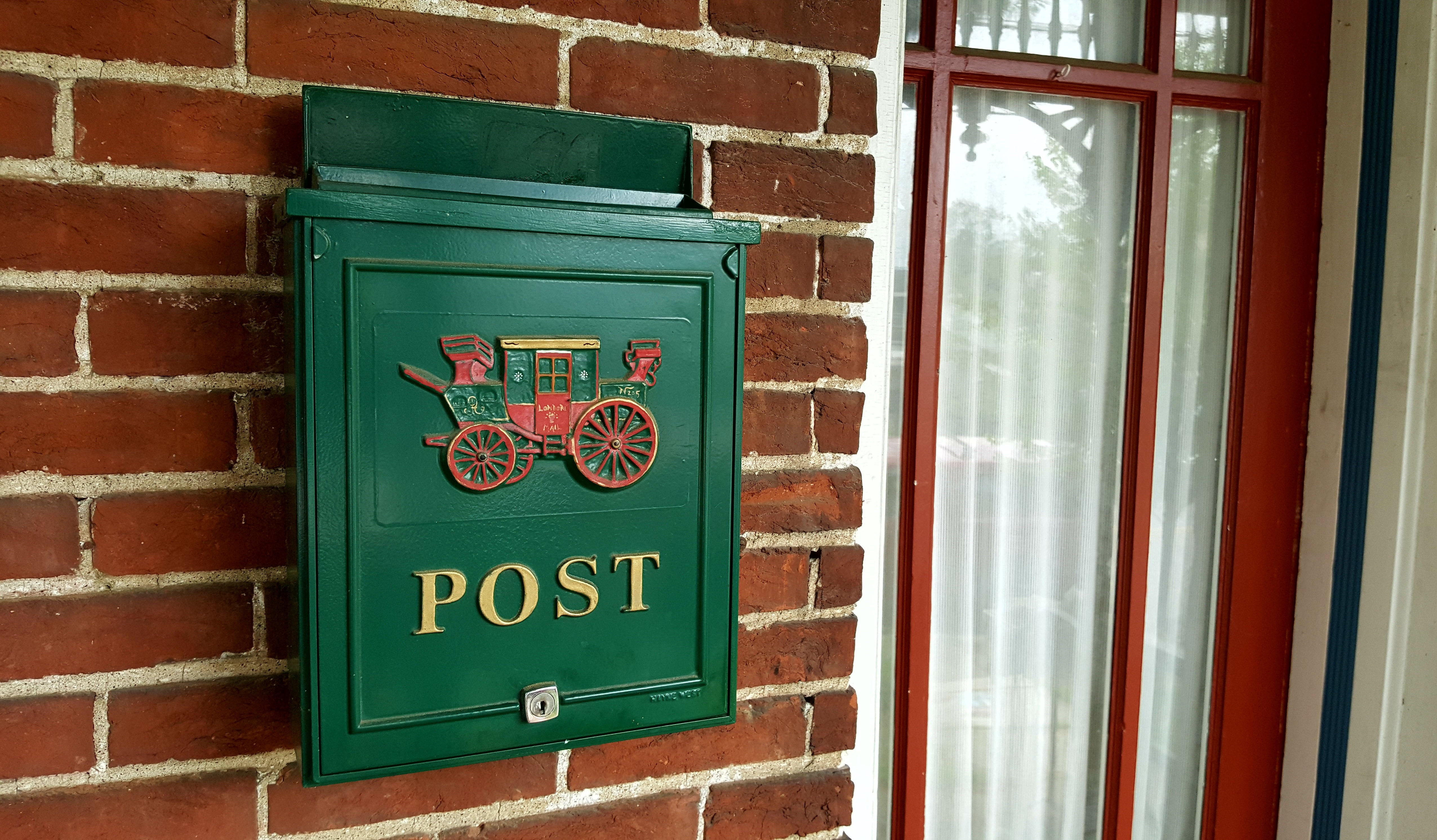 Don't forget to drive past your property after the sun sets. You'll be able to see if your rental home has enough exterior lighting, whether you need to replace bulbs, and if shrubs need to be trimmed to improve nighttime security.
Building or replacing an old wooden deck, porch or or patio can add value for prospective tenants. Choose a simple design and select materials than don't need much upkeep. Instead of wood, for instance, consider a maintenance-free option like composite decking material. The initial cost typically is higher than wood, with the savings coming in the future because it won't ever need to be painted, sealed or stained. Deck rails can be composite material or aluminum for the same low-maintenance and long-lasting effect.
If property fencing has seen better days, summer is the perfect time to replace it. Vinyl fencing is popular thanks to its easy care; it won't rot or warp and the finish won't peel, which means once you replace your fence, it will retain its new look for years.
Evaluate the inside of your rental home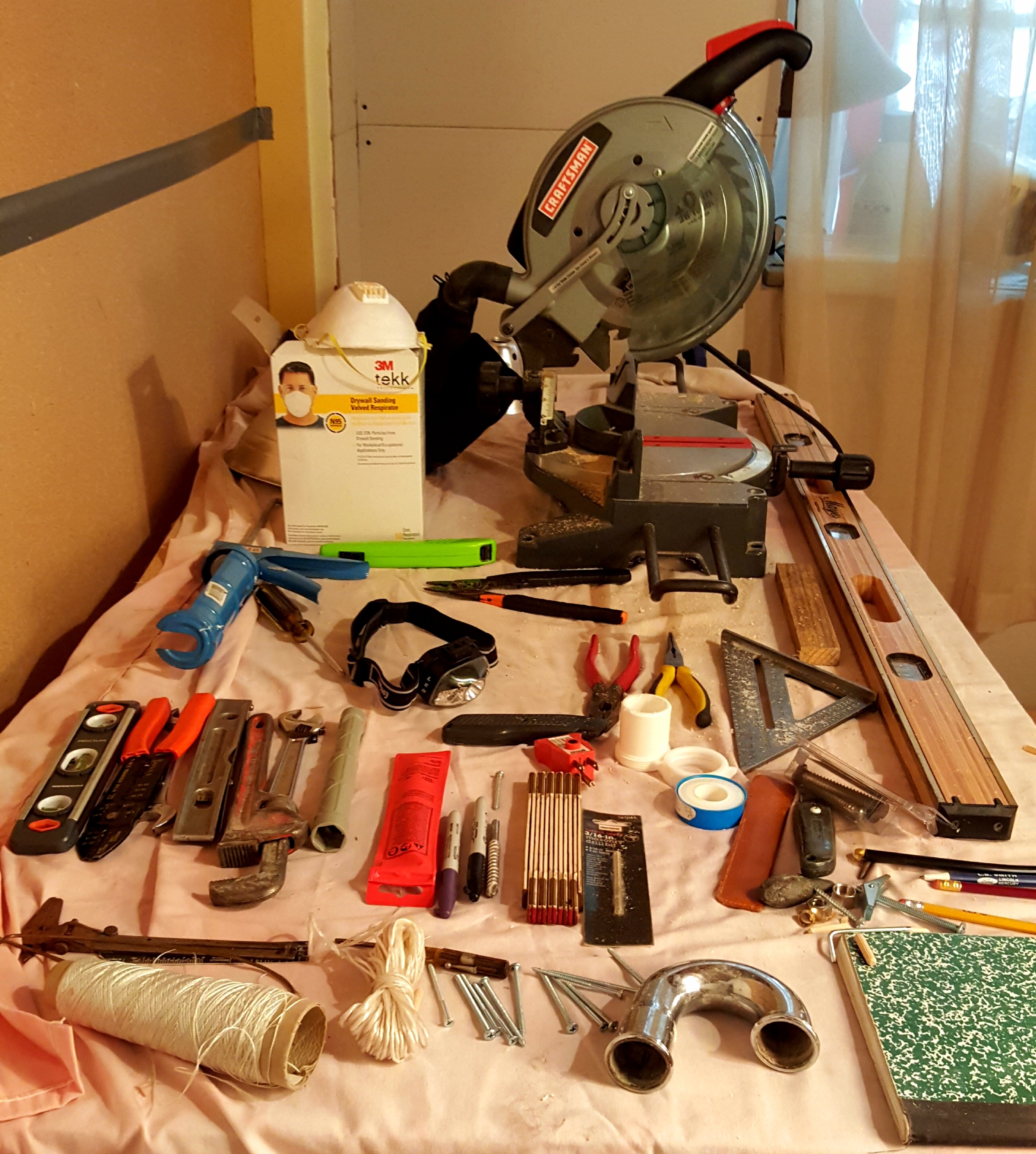 If your rental property needs a bit more than a refreshed exterior, summer is still an ideal time for larger home improvement projects, especially if you are between tenants. Remember to keep indoor improvements simple so that upkeep is minimal. While there is no need to purchase custom or high-end goods, be sure to choose durable materials that will hold up through tenant turnover.
Home renovations that tend to give the best return on investment generally include bathrooms and kitchens. If the bathroom is dated, then adding new flooring, and a new toilet and vanity, can give the room a modern and clean look. For the kitchen, repainting cabinets may be a quick and affordable option. Also consider replacing only the cabinet doors, or just updating the cabinet hardware. Add a new counter and backsplash and the room will feel really clean and inviting.
Washers and clothes dryers are still high on most tenants' must-have lists, so if your rental unit doesn't have them, consider installing lines for them.
Before you get started, have tools and materials assembled in a central area, so that it's easy to plunge in and work efficiently. If you plan to lease any specialty tools, reserve them in advance.
For the quickest, cheapest update, apply a fresh coat of paint throughout the unit. Having the carpets cleaned can also make a big difference. During summer, these projects go more easily because you can keep windows open and air out the house.
In midrange and higher-end rental properties, smart home components that can be controlled and monitored remotely by smartphone are chic and often inexpensive. From thermostats and smoke detectors, to window shades and surveillance systems, individual parts of homes can be connected, programmed and accessible by mobile to maximize tenant satisfaction.
Homes and apartments that include these features, or the smart switches and hubs for add-your-own devices, will command higher rents.
Summertime is the best time
Summer can truly be the best time to tackle a new project. The warmer weather and longer days are a DIY-er's delight. If your rentals are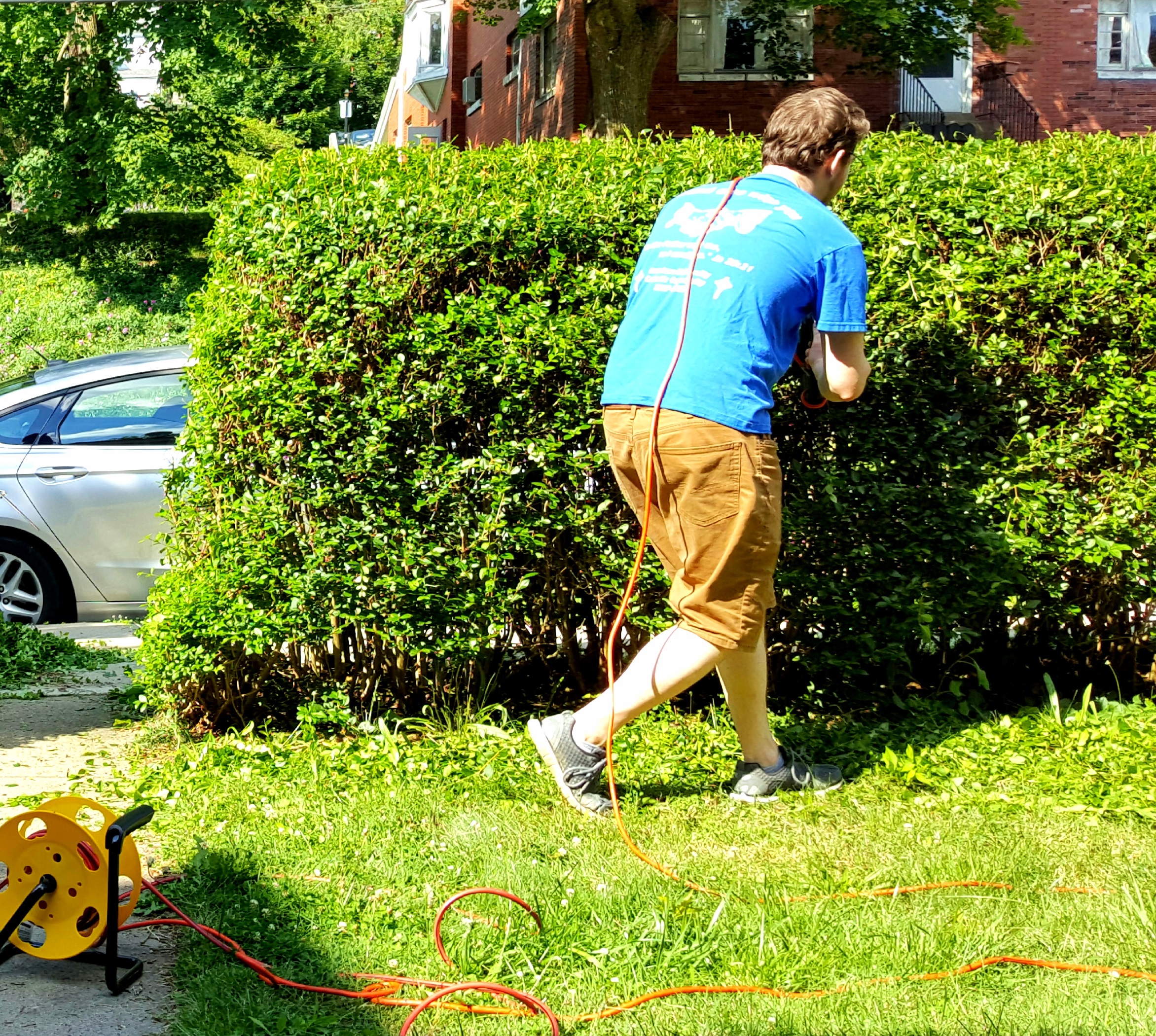 occupied and you are aiming for major indoor improvements, you may be able to schedule work around a tenant's out-of-town vacation. Make sure you clear your own calendar, too.
Repairs that are outside your skillset will require professional help. Remember that contractors also take advantage of the summer, and typically are booked months in advance for projects during that season. Don't wait until the last minute to line up professional services.
Lasltly, be sure to get three estimates, if you are paying a contractor for updates to your investment property. Retain all receipts, for labor and materials, so that you can deduct costs from rental income. And, keep your tenants posted on all schedule changes so they can plan around any inconveniences.
Related Reading:
5 (Relatively) Cheap Upgrades to Boost Market Rents & Property Values
How to Price Your Rental Unit Just Right
Raising the Rent: The Landlord's Guide to Successfully Raise Rental Income