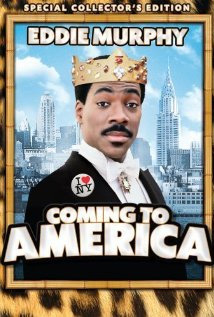 "No journey is too great when one finds what he seeks."
One of the more quotable lines in the classic Eddie Murphy comedy "Coming to America" seems a fitting description for what has taken place in the U.S. real estate market over the past few years. Foreign nationals spent approximately $68.2 billion buying homes in the US between March 2012 and March 2013, according to a recent study conducted by the National Association of Realtors (NAR).
The study showed that 51 percent of international buyers had permanent residence in a foreign country while 49 percent of foreign purchasers had migrated to the U.S. either permanently or on temporary visas for more than six months. Although the numbers are slightly down from a year ago, experts say foreigners are still very much attracted to the U.S. real estate market.
What are they seeking? The U.S. has a history of attracting foreigners to its soil mostly for education (especially in previous years), stability and the many civil liberties not afforded elsewhere. In recent years, foreigners have come to see America as an even greater "land" of opportunity (pun intended). Foreign investors have the same goal as any other investors and are primarily seeking profit and stability. Some international investors are purchasing properties for their children to occupy while attending school in the U.S., while others have taken advantage of the recovering housing market and its recent affordability, booming rental markets in some cities, and development opportunities, particularly in the Sunbelt areas like California and Florida. Large condo developments in major cities are especially attractive to foreign buyers as well.
Buyers from as far as China and as near as Canada have taken advantage of reasonable prices and a slow but steady recovery. Realtors report many are cash buyers who are purchasing the upper-echelon homes and changing the game for developers eagerly awaiting their large deposits to fund new projects.
Chinese investors are further drawn to real estate in the U.S. because of concerns and excitement in their own markets. Skyrocketing housing prices in many areas of China have sparked fears of a bubble, as cities like Beijing and Shanghai have seen prices leap 15% in the last year and some areas have seen price hikes of 18%. Some investors have made money and want to expand outside of China, while others look to U.S. properties as an alternative to potential bubble conditions at home.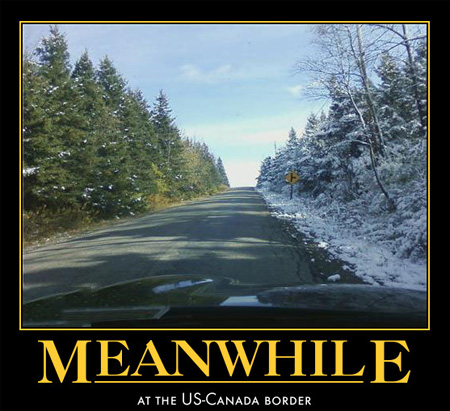 Canadians have migrated southward in fairly large numbers and are the largest group of immigrant home buyers in the U.S. According to the NAR study, Canadians make up the highest percentage of international purchases at 23 percent. Canadians who migrate to the U.S. may also enjoy warmer weather, lower income taxes and fewer flying bears, but experts say many Canadians leave to escape the high cost of living. Canadian housing costs in most of its provinces is as much as 62 percent higher than housing costs in most U.S. cities.
While the majority of international home buyers flock to the U.S. from Canada (23%) and China (12%), Mexico (8%), India (5%), and the United Kingdom (5%) round out the top five international countries of origin for non-citizen homebuyers in the U.S.
It seems that even with America's much-discussed shortcomings, it is still very much the land of opportunity.