Top-Rated Home Warranties of 2017
Stanley Roper, the grumpy landlord in the '70s pop sitcom "Three's Company," lived in the apartment directly beneath his tenants' apartment. If something went wrong – and of course things routinely went awry to keep viewers watching – Roper knew about it within minutes.
Without a doubt, landlords must supervise their rental properties, but a landlord needn't listen through the pipes, as Roper did, to stay on top of things. They want to assess problems and resolve them before they get worse – and more expensive to fix. In particular, appliances, plumbing, and a home's heating, ventilation and air conditioning system – HVAC – require routine inspections and servicing.
For landlords who have the skills and the time to keep these systems humming, great. Most of us don't. For those who lack the time or skill to make repairs, and who haven't established relationships with local repair companies, a home warranty plan could be the perfect solution.
These plans delegate emergency repairs and routine replacements to an outside company. Instead of the landlord rushing to the rental when the air conditioning stops working, or a water pipe is leaking, the service is called to step in.
Home warranty plans are not the same as homeowner insurance policies; they don't cover fire damage or flood cleanup. The plans also differ from manufacturer warranties that come with new appliances, furnaces, and other fixtures. Instead, a home warranty plan is a service contract for specific repairs and replacements. There is an annual premium – between $300 and $500 – plus smaller fees for service trips – starting at $50 per repair. Most plans have a yearly ceiling on repairs and some include deductibles.
Plans are optional, and are not required by mortgage companies. Their popularity grew as real estate agents, who are more likely to close a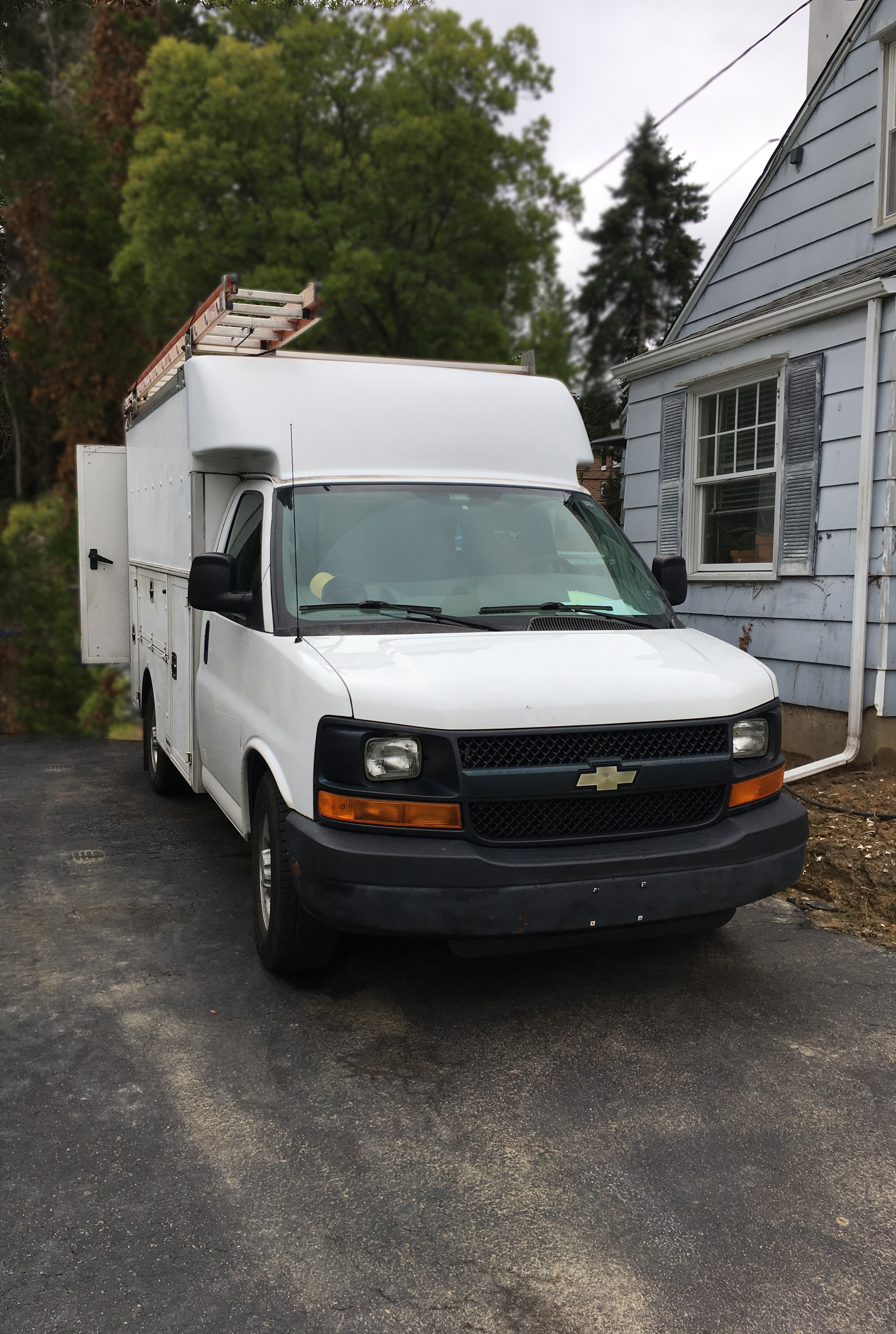 sale when a home includes a warranty, began adding them to deals. Now, however, more landlords are turning to these contracts, so, we wanted to see how the plans fared in reviews. Consumer Reports, the gold standard for unbiased reviews by a completely independent nonprofit, has not yet reviewed home warranty plans. The reviewers listed below accept payments to promote various products, so we urge you to consider ratings as information that is not fully impartial, rather than as objective data.
Reviewers use different criteria to judge plans
All home warranty plans carry an annual premium, and offer explicit coverage with very specific exclusions. Each plan sets its own rules for responding to service requests and claims. Reviewers compiled extensive lists of information that can help a buyer determine whether coverage meets their needs. However, keep in mind that the reviewers listed below did not use the same criteria to judge plans. And some reviewers said they struggled to get the information needed to complete reviews.
Reviews.com said some firms failed to comply when asked for a sample service contract, so those firms were not evaluated. Reviews also said that it didn't rate plans whose reps were rude, unhelpful or ignored Reviews' questions. So, some plans may not be listed.
Consumer Affairs and Home Warranty Reviews both rated home warranty plans, in part, according to published customer reviews. Both show how many customer reviews each plan drew. Pay attention to this number, as a plan may have a high rating, but be based on a small number of customer reviews.
Consumers Advocate offers a chart that shows how it weighs six different plan features. GoBankingRates, along with some of the other reviewers, includes the grade that home warranty plans have been assigned by the Better Business Bureau. Safe Smart Living includes a handy chart depicting the average cost to repair and replace common home appliances and systems.
While ratings offer a lot of good information, experts say that the most important thing to do in comparing plans is to read the fine print to fully understand what is included.
Are the plans worth the cost?
Repairs and routine replacement must be expected with a rental property. The ideal home warranty plan offers a nearly worry-free experience for owners. But Consumer Reports states that owners may be better off setting aside a percent of rental income each month to pay for repairs as they are needed.
Consumer Reports also notes that there has been widespread disappointment with home warranty plans that fell short of customer expectations.
"To be sure, having a home warranty can provide you with peace of mind if things go wrong," Consumer Reports writes, in its June, 2017 overview. "But you should also realize that the providers of these plans have built-in wiggle room that can make it easier for them not to make payments. As a result, hundreds of consumers have complained to the Better Business Bureau about their plans, often because they didn't get the payouts they expected, according to Katherine Hutt, a spokesperson for the Bureau."
Today.com agreed in its piece, "Home Warranties Don't Always Provide Peace of Mind," and noted that homeowners who buy them lose the freedom to choose who does repairs. "One more important factor to consider: The warranty company decides which repair company comes to your house. You don't have any say in that. If you have a trusted plumber, electrician or appliance service, a home warranty may not be for you," Today.com wrote.
Of course, for many, the plans are helpful precisely for those owners who have no established relationships with local repair businesses.
Experts seem to agree that a home warranty plan is probably unnecessary with a new property.
"When buying a newly constructed home, you probably don't need a home warranty. Many states require the builder to repair defects in materials and workmanship for a few years – typically two to 10 years. And the new appliances in those new homes are almost always protected by one-year warranties," writes Home Tips.com founder Don Vandervort, for USNews.com.
Landlords who do opt for home warranty plans typically purchase them for assets they expect to hold onto for many years. They deduct the premiums, and most also boost rents to cover the annual cost and service trip fees. If a tenant is leasing-to-buy, then the lease could state that home warranty plan costs will be added to the rent.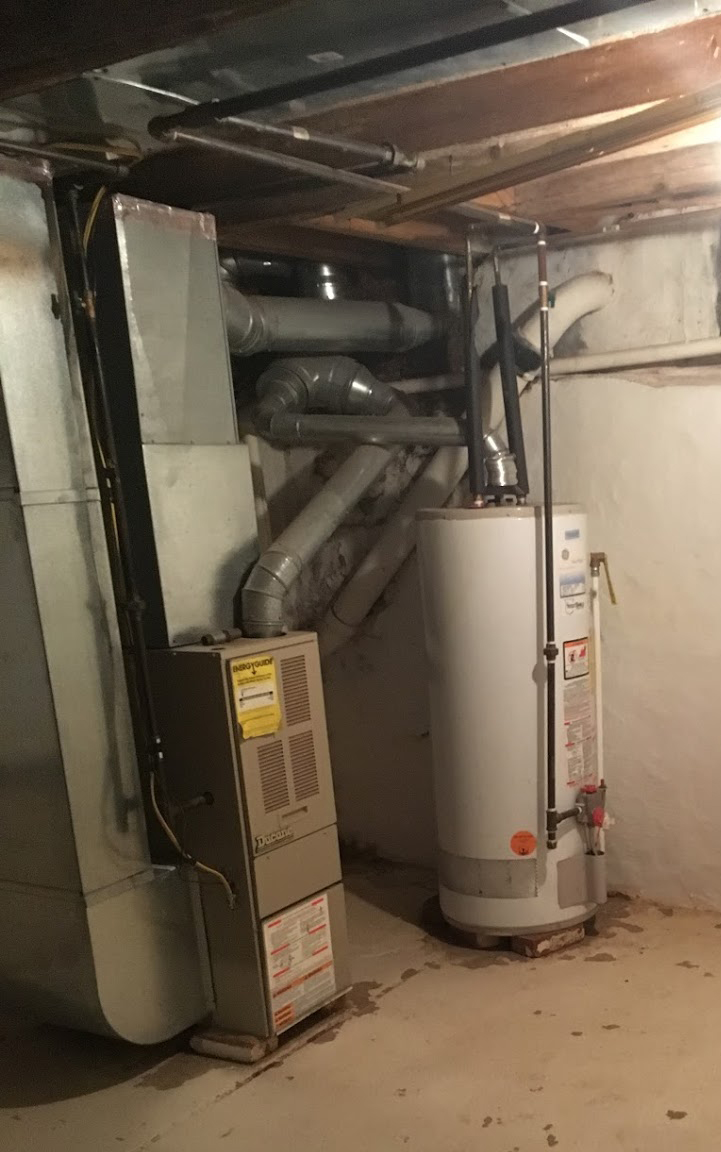 Top Rated Home Warranty Plans
Here are the reviewers and their ratings for top home warranty plans: