Difficult tenant situations can make landlords feel as if they must turn into ogres to put things right. The tenant promises to pay back rent and never does. Garbage that should be bagged and on the curb each week is piling up and stinking. The lease says that only Mr. Jones may live in the rental, but three friends appear to have moved in with him. And, on and on.
Fortunately, someone invented written notices. These simple, straightforward directives take feelings out of the equation, and place the focus on the broken rules. They help landlords manage rentals like a business, rather than a social service. And notices only need to mention basic details:
The rule that was broken
When it was broken
How it must be corrected
When it must be corrected
What will happen if it isn't corrected
It really is that easy, and landlords don't need a law degree to issue notices. What's more, a written notice does a better job of showing that the landlord is serious than an angry phone call or a nasty conversation. Tenants understand that, when it's in writing, the expectation won't go away; because the notice tells them what will happen next.
And to clear up a common myth: Sending a notice is NOT the same as evicting a renter. Tenants who ignore notices may eventually be evicted, and the court may want to see copies of any ignored notices, because they set the stage for an eviction. But, notices are designed to fix a problem. Longtime landlords know that a notice works best when it:
Is sent as soon as a rule is broken
Is properly delivered to the tenant
Is followed up to ensure the problem is fixed
Top 10 reasons for sending a notice
The most common issues that result in a written notice to renters are lease violations, nonpayment of rent, and changes that will be made to the rental agreement. In most cases, the contents of a notice will not surprise to the tenant. Tenants will very likely know when they are breaking a rental rule, although they may not expect the landlord to issue a written notice.
Common reasons for sending lease violations notices include: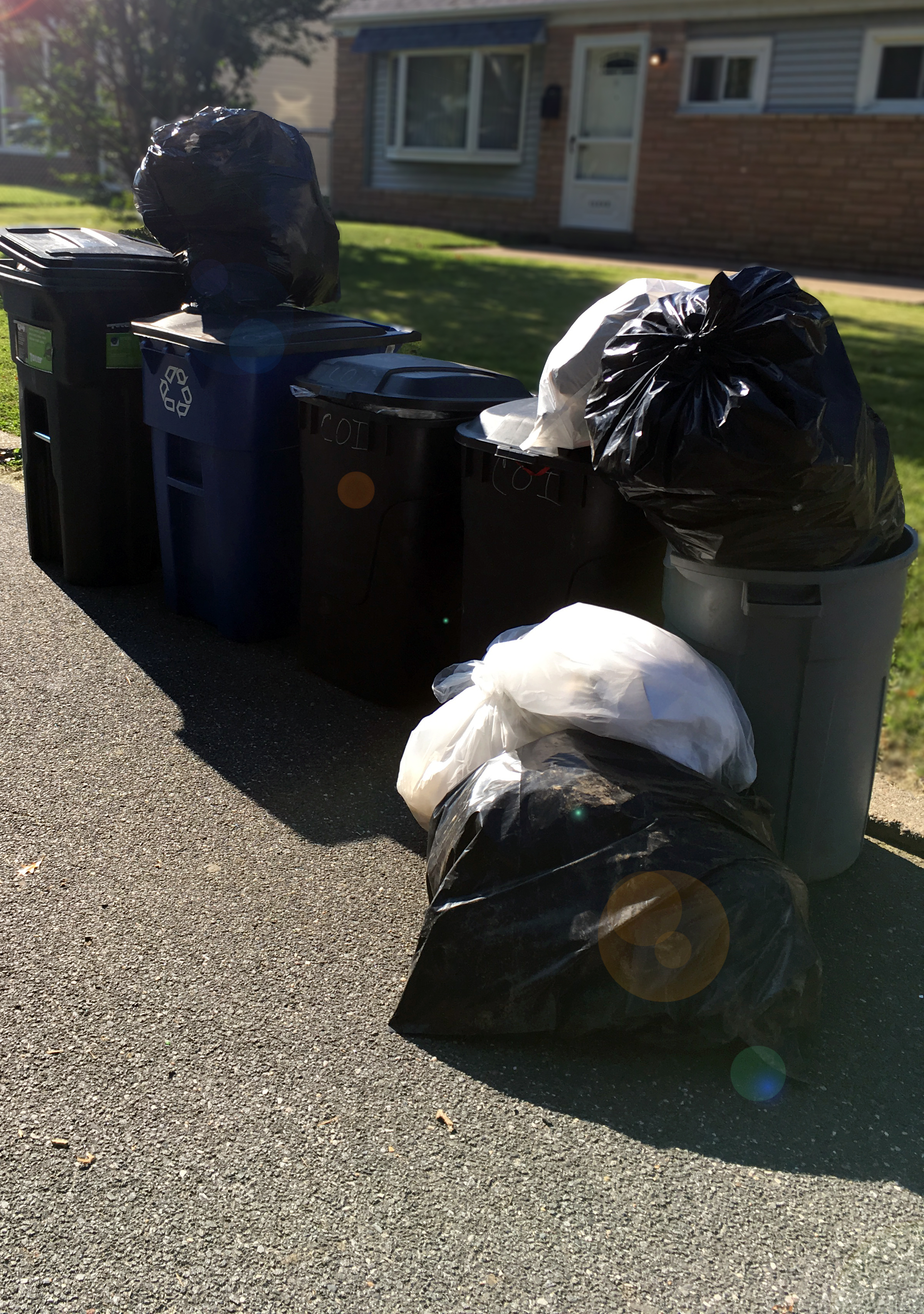 Damaging the rental unit
Having an unauthorized occupant in the unit
Keeping an unauthorized pet
Smoking when the unit is smoke-free
Causing excessive noise
Violating landscaping rules – such as failing to mow the grass.
Typical nonpayment notices are issued for:
Unpaid rent
Unpaid utility bills
And, notices to amend a lease are routinely sent to:
Announce a rent increase
Announce that the lease will not be renewed
This is not an exhaustive list. There are dozens of other triggers for tenant notices. Notices can be used in any instance of a tenant defying lease agreement rules.
How to send a tenant notice
You identified a broken rule, and you wrote a notice. Now what? Landlords are required to properly deliver written notices, and there are several acceptable methods for doing so. If the notice is providing routine information, such as when an inspection must be scheduled, it may be mailed. If a violation or late rent is being addressed, the notice typically should be sent via U.S. Postal Service certified mail or delivered by a process server. This way, the landlord has proof that his or her renter received the notice. Always check to see whether your local jurisdiction requires a specific delivery method.
Certified mail requires the tenant to sign for the notice, and the Post Office provides the landlord with proof that the tenant accepted the notice. (You are also able to pay an extra $2.90 to get the Return Receipt Signature.) If the tenant cannot be found at the rental address, or refuses to accept certified mail, then the Post Office returns the unclaimed notice to the landlord.
Using a process server is a simple procedure, and fees range from $25 to more than $100. Process servers are listed online and in phone books. They are private individuals or companies, and notices are personally delivered. Officers who work for county sheriffs' offices also serve notices, but typically only when notices are warrants or connected to active court cases.
In some states, servers who work privately must be licensed. They may charge for mileage, and there may be additional fees for having the affidavit – or statement that a notice was delivered – notarized. A server may have to visit the rental property more than once to successfully serve the notice. In some cases, the process server may hand the notice to an adult other than the tenant, or may hang the notice on the rental door. Servers will state in advance whether there will be a charge if they cannot successfully deliver a notice.
Follow up on tenant notices A tenant has been given a deadline to fix a problem. It is up to the landlord to check and see whether the deadline was met. An unauthorized pet notice tells the renter that the animal must be removed immediately. So, if the notice was delivered on Monday, the animal should be gone by Tuesday. A notice that describes damages at the rental must include a deadline for repairs; if the tenant has until Nov. 1 to complete repairs, then the landlord should inspect the unit on Nov. 1.
When a deadline passes and the lease violation hasn't been remedied, a second notice should immediately be sent to the tenant. This is an especially important step in situations where a renter may later be evicted. Courts expect landlords to show that there have been repeated problems, and that repeated notices have been issued.
When tenants meet your deadline, the lease carries on as before. A renter may break a rule, get a notice, and never violate the lease agreement again. That's when the written notice has truly served its purpose: it cleared up a problem, restated expectations, and brought a resolution. The tenant could go on to be one of the best tenants you've ever had.